Excellence in health coaching and communications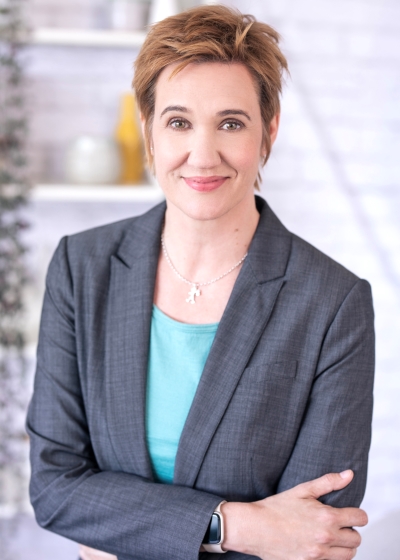 Hi, it's great to meet you!
I'm Jayne Fox, a lifelong learner, expert health communicator and empowering health coach. I hold a Bachelor of Science with first-class honours and have extensive experience in writing, editing, translation, training and coaching. I'm currently in training as a PreKure-certified and HCANZA-recognised health coach.
Visit my website for German-English medical translation and writing: jfmedicaltranslation.com
Or my website for sci-tech translation and corporate communications: foxdocs.biz
Read my blog about medical translation and writing at: translation-clinic.com
Or just get in touch – I'd love to hear from you.
Jayne is very easy to work with and delivers superb translations, right on schedule. Her valuable advice rounds off her excellent service. I am very happy to recommend Jayne without hesitation.