Looking for premium German to English translation?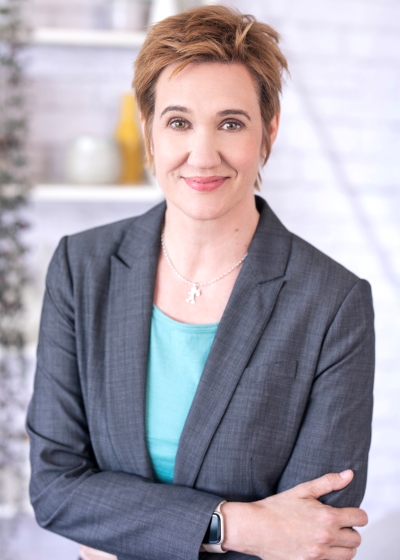 I'd be delighted to help!
I'm Jayne Fox BSc MITI, German-English translator and native speaker of British English, specialist in health care, sci-tech and corporate communications.
Visit my website for German-English medical translation: jfmedicaltranslation.com
Or my website for sci-tech translation and corporate communications: foxdocs.biz
Read my blog about medical translation and writing at: translation-clinic.com
Or just get in touch – I'd love to hear from you!
Jayne is very easy to work with and delivers superb translations, right on schedule. I'm impressed by her clearly formulated text and careful work. Her valuable advice rounds off her excellent service. I am very happy to recommend Jayne without hesitation.